Island of the Dead Dolls sounds like a fitting name for a horror movie, and the local legend explaining its origins is no less troubling. But today, La Isla de las Muñecas is a popular tourist attraction, with thousands of curious travelers making the four-hour round trip from Mexico City to try and understand the mysterious circumstances surrounding the island.
Abandoned dolls
La Isla de las Muñecas sits on Teshuilo Lake, about 17 miles south of Mexico City. Upon arrival, visitors witness innumerable numbers of abandoned dolls hanging on trees and floating in the water around the entire island. Many of the discarded dolls are dismembered, and decapitated heads litter the ground.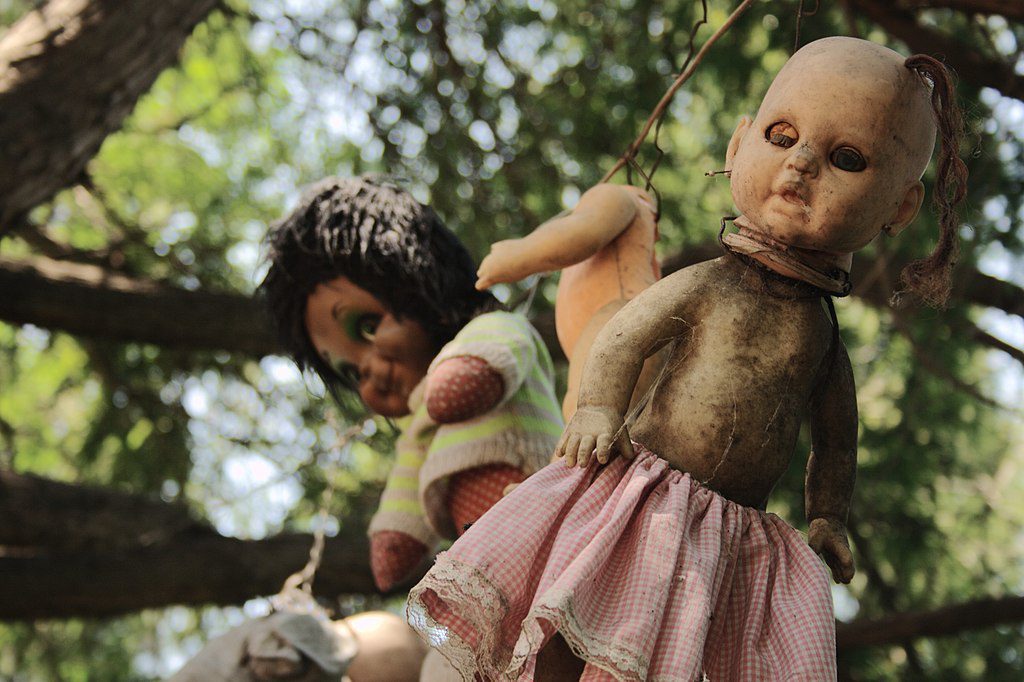 A visit to Isla de las Muñecas is creepy enough to look at, but many sightseers claim to hear the dolls whispering as they wander through the site. Indeed there's a spooky backstory. A tragic local legend involving a drowned girl, her lost soul, and another body found drowned fifty years later. It's not hard to get sucked into the horror.
A young girl drowned
Over fifty years ago, Don Julian Santana Barrera left his wife and children to seek solitude. He chose a small island in the canals of Xochimilco to live his hermit life, and for a time, lived in peace.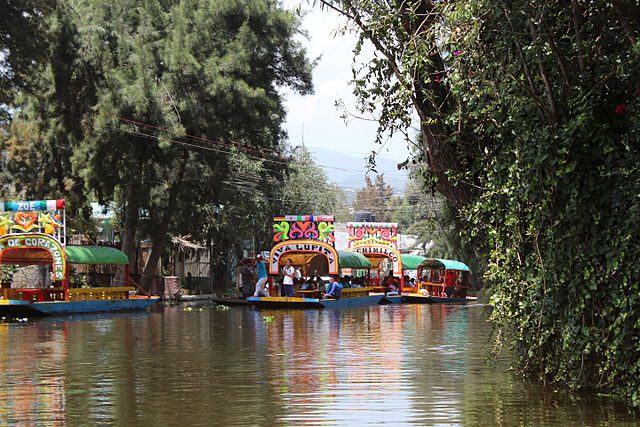 Barrera's life changed when he discovered a young girl floating in the water around the island. Despite his best efforts, he was too late to save the little girl. Barerra was devastated that he could not save her, although locals insist the girl was a figment of his imagination fueled by his self-enforced solitude. However, Don Julian also reported finding a doll floating in the water not far from where he had found the body.
Assuming it belonged to the deceased girl, he hung the doll from a tree to show respect to the recently departed.
But Barrera claimed to have been haunted by the dead girl's spirit. To try and appease her ghost, he started hanging more dolls, and over time the entire island was covered with creepy new inhabitants. He believed that the spirits of other dead girls possessed the dolls, and his obsession continued for years.
In another tragic twist, half a century later, Don Julian Santana Barrera was found drowned in the same place where he found the girl.
The ghost of Don Julian
After his mysterious death, locals believed Don Julian's spirit inhabited the island, joining the ghosts of all the other girls.
Some speculate the girl never existed and that his loneliness caused him to hallucinate. Others believe an unknown force pushed him to madness and his strange obsession.
Regardless, many locals believe the island is haunted by Don Julian, the girl's spirit, or even by hundreds of lost souls.
Tourists arrive
The reputation of La Isla de las Muñecas has grown over time. Today it is a popular tourist destination. As interest in darker tourism increased, more people journeyed to experience the island firsthand, wanting to soak up the unsettling environment that thousands of human-like dismembered dolls create.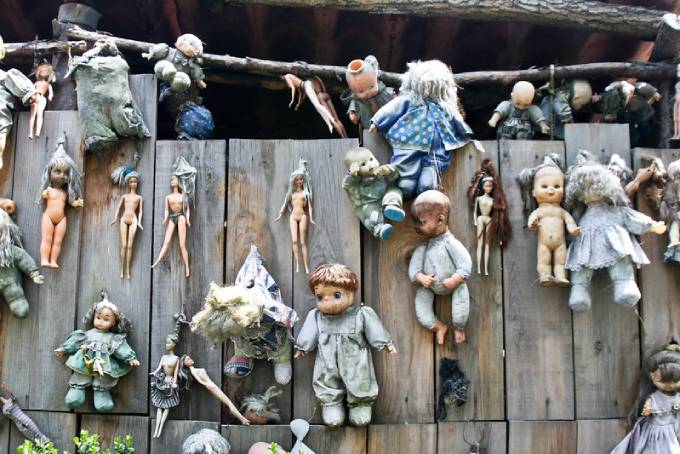 Many visitors bring more dolls to the island, paying respect to the story and the man who started it. And since 2001, when he died, plenty of stories involving dolls that have moved or even whispered to visitors have arisen, adding to the mysterious island's aura.
Some even claim the dolls have enticed them to the island from their boat. Terrifying!
Money making dolls
Barrera had been collecting the dolls for years, numbering in their hundreds when he initially started accepting small payments from visitors. Could financial motivation have driven Barrera? Reports suggest he had even been trading vegetables and other produce for dolls in the nearby town. Instead of cleaning the dolls, he took them as they were, limbs missing with eyeless sockets, before hanging them in his cabin or on the trees outside.
Even dolls in better condition have melted in the harsh Mexican sun or weathered away over time, adding to the horror.
When Don Julian was still alive, tourists could take a short boat ride, snap pictures in his cabin, and pay a small fee for the privilege. Nowadays, a small museum sits on the island.
Imposter islands
There is at least one imposter island not far from the real island, where Barrera claimed to have found the dead girl. Other locals, looking to seize upon the fame that the Island of the Dead Dolls commanded, found other islands and packed them with similar dolls. Some tourists have been duped into believing they are being taken to the original Island of the Dead Dolls. Be careful! If you visit!
In the movies
As far back as 1953, a Mexican filmmaker named Emilio Fernandez filmed on the island.
Thanks to its recently gained fame, Isla de las Muñecas has been featured on many travel shows. The Travel Channel has done segments based around its dreadful past, and the Amazon Prime show, Lore, also featured the island. Its unnerving atmosphere offers a unique backdrop.
Want to visit?
If you are interested in visiting La Isla de las Muñecas, it's possible to see it as part of a tour. It's only accessible by boat, and some locals still refuse to take tourists out of fear. But other tour groups can stop, and other islands in the region are known for their natural beauty.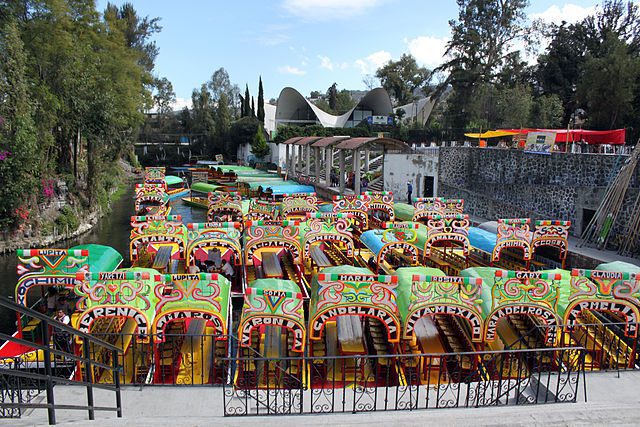 You can even see the very first doll that Barrera hung, which has become a focal point for the tourist destination. Visitors often place offerings next to this doll, hoping for blessings and miracles. Some even change their clothes, hoping to reap the benefits of the spirits inhabiting the doll.
Fact or Fiction? A bit of both
It is undisputed that Barrera existed and collected the dolls himself. However, we must decide if we believe all the elements of this dark and tragic tale.