Mirrors are a massive part of our lives. They surround us and guide us through our daily tasks. Checking if any toothpaste got on a shirt, readjusting a hairdo, setting your hat at a jaunty angle.
It would be difficult to count the number of times each of us glances back at our reflections in a mirror. But how did they come to exist? Have we always had mirrors to help us check our appearance? How did we do without them? Let's find out!
Read more: What does SOS mean? How Morse Code Confused the World
Modern plane mirrors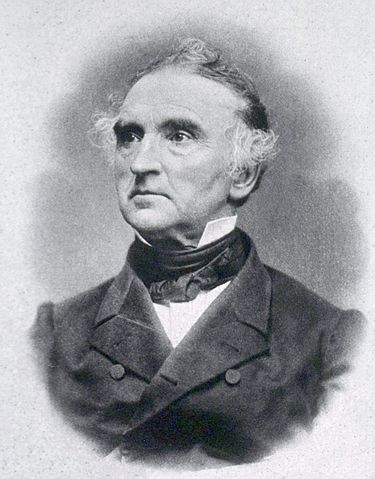 The mirror we know today was invented in Germany approximately 200 years ago. Justus von Liebig, primarily known for his biological and organic chemistry work, is commonly referred to as the 'father of the fertilizer industry.' He developed the modern mirror, discovering a method of applying a thin layer of metallic silver to one side of a piece of clear glass using a silver nitrate and ammonia solution. Liebig induced a chemical reaction where the silver bonded with the glass substrate by exposure to formaldehyde.
Thanks to the Industrial Revolution in Europe and the brand new silvering process, the mirror we know today was rapidly mass-produced.
Yet, it wasn't accessible to all in the beginning. Only the upper classes could afford to buy a mirror because of the high cost. Until the beginning of the 20th Century, most families could only buy small mirrors to check their hairdos and bonnets. So, it was a privilege to own early glass mirrors.
If the modern-day mirror was only invented in the 19th Century, how on earth did people manage their daily lives unable to see their reflections? Well, mirrors looked slightly different from what we have today.
The prehistoric reflection created by natural mirrors
The first mirrors humans used to gaze down at their reflections were most likely pools of dark water.
In modern-day Turkey, known as Anatolia around 6000 BC, archeologists found pieces of polished stone like obsidian, volcanic glass. Polished obsidian was used as a mirror. The reflective surface allowed a glimpse of whoever was looking down at the stone.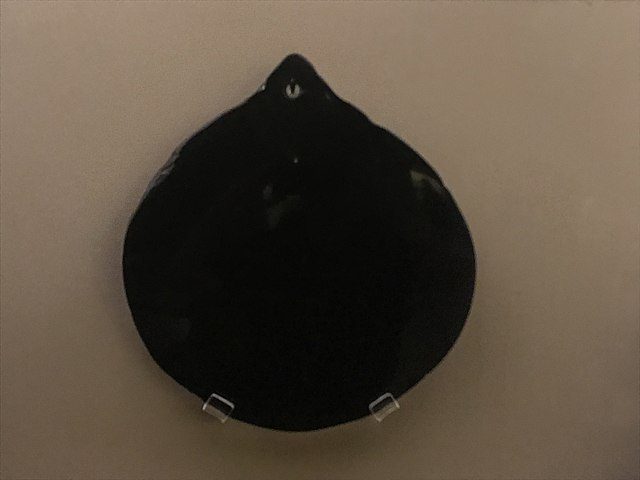 People used obsidian mirrors, as well as polished copper mirrors in Mesopotamia from 4000 BC. The ancient Egyptians experimented with precious metal, using copper and bronze from around 3000 BC. Historians have also found other polished stone surfaces in Central and South America, dating from as early as 2000 BC.
Mirrors of the Bronze Age
Most cultures of the Bronze Age used polished discs of copper, bronze, silver, and other molten metal as mirrors. Not only were these polished metals used around the world, but they were also manufactured on an impressive scale by the people of Kerma in Nubia. Archeologists have found fascinating remnants of kilns in the temple of Kerma.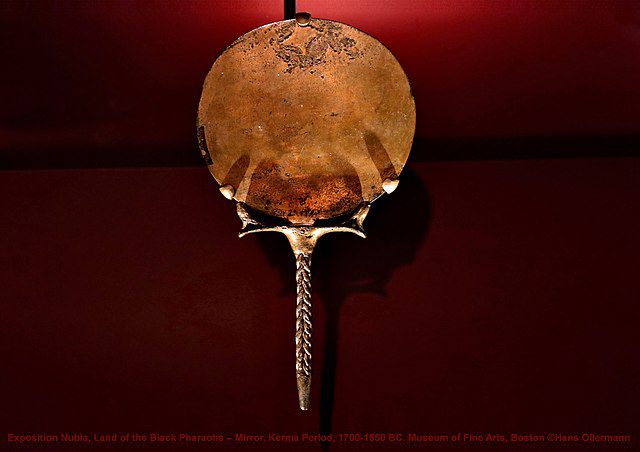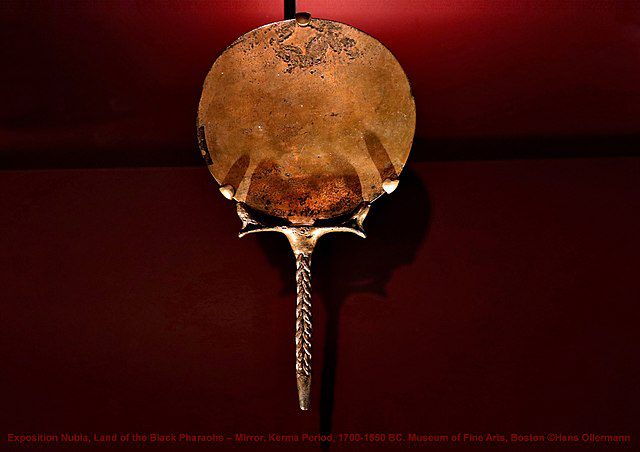 China also manufactured bronze mirrors. These types of mirrors persisted through Ancient Greece and Rome, and the Middle Ages in Europe. Ancient Greeks used a convex mirror to concentrate reflected light for many of their experiments.
Still, these metal mirrors were easily tarnished and needed frequent polishing. Compared to modern mirrors, they weren't very reflective and didn't render color well at all.
In fact, these "mirrors" may be better qualified as reflective surfaces. They are far from the crisp and shiny mirrors we know and use today. Thankfully though, it wouldn't take until the 19th Century for mirrors to evolve.
Middle age mirrors
During the Middle Ages, glassmaking technology improved drastically. This technological advance allowed for the evolution of the glass mirror.
In France, glassmakers learned how to make flat glass by blowing glass bubbles, then spinning them to render them flat. In Germany, artisans blew cylinders of glass, then sliced them along their length and unrolled them onto hot plates. By the 11th Century, many different parts of Europe produced glass.
During the European Renaissance, people developed a tin coating for glass mirrors. They applied a tin and mercury solution to the back of a glass surface. The mercury would evaporate under heat application. They called this the tin amalgam technique. In 16th Century Venice, many places manufactured these Venetian mirrors, which could reach 40 inches square.
Venetian mirrors became luxurious and expensive products. Adorned with decadent frames, they sold as intricate decorations throughout the world. By the end of the 16th Century, France industrialized the tin amalgam mirror, making it available to the masses. Nevertheless, the mercury used to produce the manufactured mirrors was highly toxic.
Surface mirrors and space
Mirrors are on the march again. Highly specialized applications have led to the development of first surface mirrors. The reflective surface of first surface mirrors is placed above a transparent substrate. Conventional mirrors, also known as second surface mirrors, situate the reflective surface behind the substrate.
Read more: Space Blindness: A Scary Side Effect of Microgravity
Traditional mirrors suffer from a "Ghosting" effect that makes them unsuitable for precision applications. For instance, the James Webb Space Telescope is classed as a Next Generation Space Telescope and the successor to the Hubble Space Telescope. The James Webb Telescope will operate in extremely cold environments and uses polished beryllium to avoid deformation due to thermal expansion.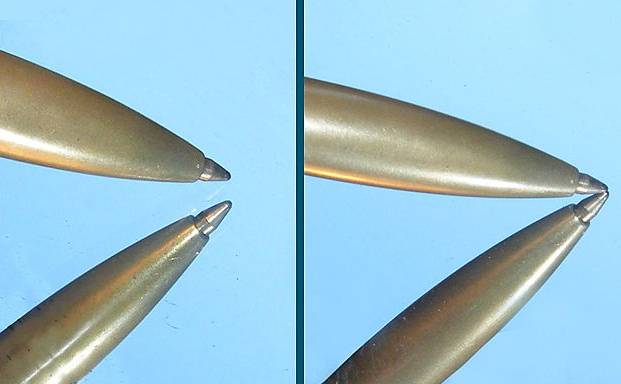 Mirrors today
Today, we have many more opportunities to become acquainted with our reflected image. Most people take selfies so often, they need never lose track of their appearance, even without a mirror.
It isn't easy to imagine a world without mirrors. They are such an enormous part of contemporary culture. They play a role in many industries and fields: architecture, the automobile industry, healthcare, to name a few. With the advance of technology, our reflections are brighter, bolder, and more accurate than ever.