Banana fiber jeans could be the next big thing in fashion. In most countries, it's impossible to imagine our summers without jeans. For Indian people, wearing jeans in the stifling summer heat is a pastime reserved solely for masochists.
In response to Indian summers which can reach extreme temperatures, a Chennai-based weaver, C. Sekar, has decided to make trousers with the same look and feel as classic jeans but without the sweat factor!
Sekar lives in Anakaputhur, a suburb of Chennai, and is the president of the Jute Weavers Association. He's famous for experimenting with different weaving methods—at one point; he wove one saree from 25 different kinds of fabric! This small 'weaver's village' community has developed and used many eco-friendly fabrics over the years, including Java cotton, a type of fiber obtained from the kapok tree. Their latest products are jeans made from banana fiber.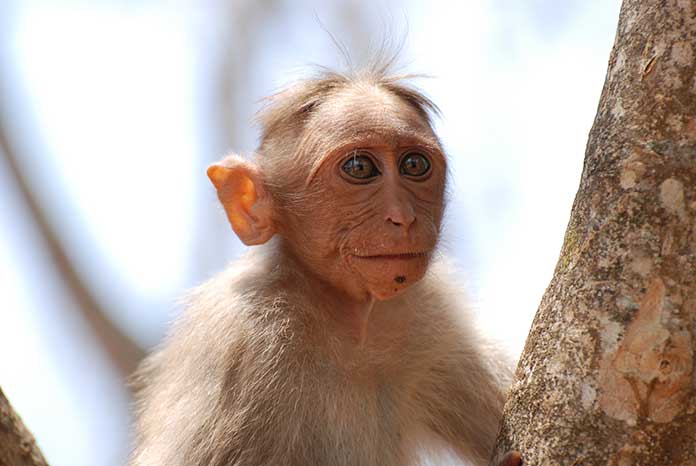 Sekar claims this special fabric, woven from banana fiber and cotton, absorbs more water than denim, making it considerably more appropriate for the hot Indian weather. His weaving unit has capitalized on this new fiber, launching both trousers and skirts as new products.
His innovation has not gone unnoticed, and officials from Andaman and Nicobar Islands have recently asked him to help train artisans in this new weaving method.
These ingenious no-sweat garments are 100% eco-friendly—the fabric is dyed with natural colors, and coconut shells are used instead of metal buttons and zippers. Banana fiber jeans are not only a more comfortable and healthy alternative to clothes made of synthetic materials, but also a cheaper one. Sekar's invention has proven hugely popular among Indian people, being both cheaper and more comfortable than alternative fabrics.