The days of Spiderman could be numbered as Italian scientists from the University of Trento have engineered toughened silk. A team led by Nicola Pugno has spun up a composite material using spider silk, graphene, and carbon nanotubes. Spidey fans will not be popping into Walmart and knocking this stuff up themselves, but the new material can hold a person's weight.
Spider silk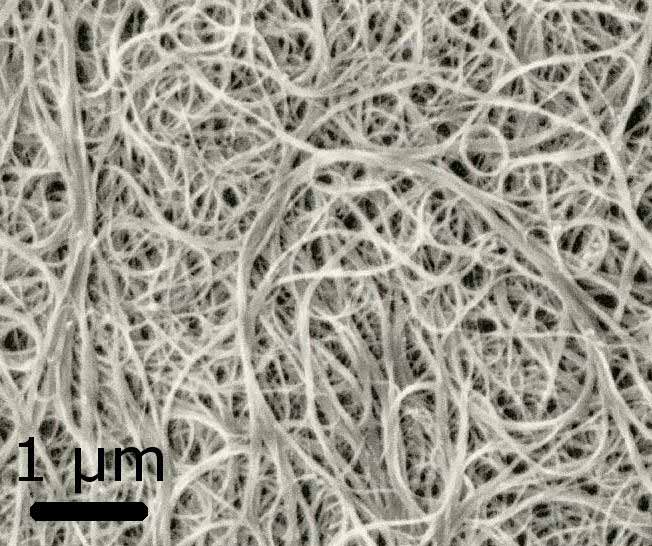 Nicola Pugno has form in the Spiderman-tech-becoming-reality news space. In 2007, the Italian physicist and engineer asserted that clothing could be engineered to allow humans to climb walls and ceilings. Pugno estimated gloves and boots constructed using carbon nanotubes and structured like gecko feet could successfully freak people out and have them dialing 911 like a bat out of hell (we know, we know, tenuous and wrong superhero). In fact, Prof Pugno was so confident in a viable spidey suit that he went on record stating: "We are not very far, in my opinion, from a kind of Spider-Man suit."
Read more: Scientists On The Brink Of Creating A Tusk-less Elephant-mammoth To Foil Ivory Poachers
But still, gecko-man? C'mon, that's a marketing disaster. Absolutely no one wants to dress like a gecko. NO 0NE.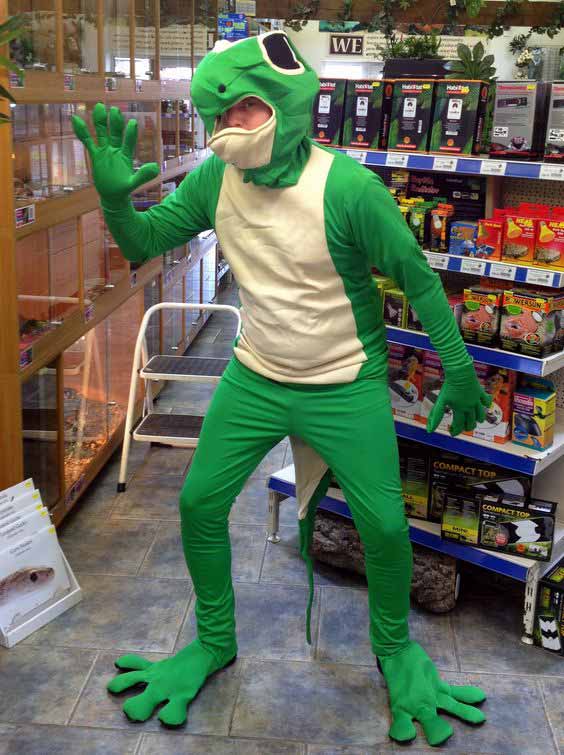 Ten years later, we're still waiting on those gecko gloves. But what's the point in having a Spiderman suit if it doesn't shoot super-strength web silk? Exactly, none. So Conspiracy Theory #1 is obviously that the suit will be next.
Meanwhile, the toughened silk does have some useful real-world applications that could make someone a bundle of cash. New markets in bionic materials could be created, which would have far-reaching consequences for all of us.
Read more: Square Waves In The Ocean
What about the poor spiders, though? We hear maybe one or two of you mutter under your breath before getting distracted by an itinerant moth. Well, obviously, that won't be clear until Pugno invents some sort of spider mind-control-ESP device.
However, Pugno has explained that spiders were given water containing carbon nanotubes. The spiders did the rest of the hard work when their metabolism kicked in. For the cleverer among the audience, Prof Pugno expanded:  "We already know that there are biominerals present in in the protein matrices and hard tissues of insects, which gives them high strength and hardness in their jaws, mandibles, and teeth, for example." And for those that still hadn't nodded off, he added, "So our study looked at whether spider silk's properties could be enhanced by artificially incorporating various different nanomaterials into the silk's biological protein structures."
Ok, so the spiders are kind of on board until they unionize, at least. But can this be scaled, and is it practical? Yes, it seems it can and has already been done. In 2004 Simon Peers, a British art historian, and Nicholas Godley, an American fashion designer, partnered to harness the silk from 1 million golden orb spiders. The intrepid team of spider wranglers was attempting a feat that had not succeeded in 100 years. Five years later, an 11-foot-long golden cape was being examined by experts at the American Natural History Museum. It was the first known piece that had been hand-woven and wholly made from spider silk.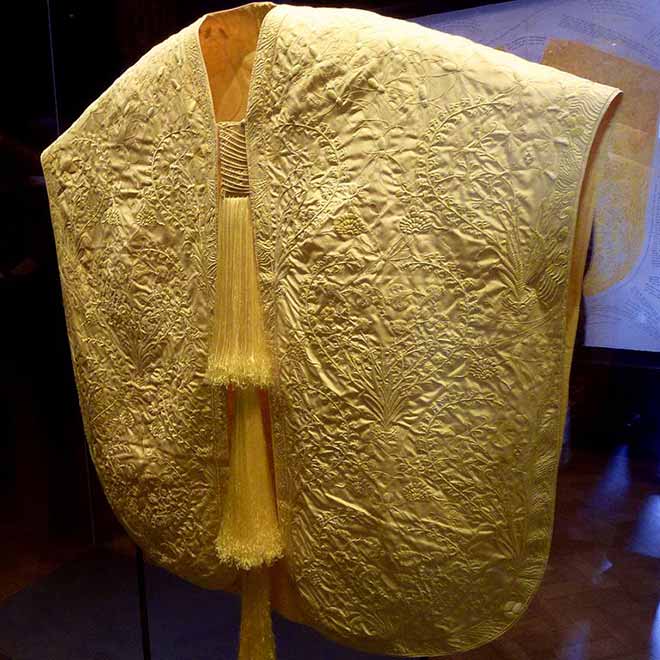 All good then, unless you're an arachnophobe, but still, we want those spidey gloves.