Due to "ridiculous" lockout laws, Crown Prince Frederik of Denmark was allegedly shown the door after wanting to enter a Brisbane bar because he didn't have the correct identification.
Hoping to down a few tinnies and quench his thirst at Jade Buddha bar in the city center, Prince Frederik got a taste of Queensland's strict liquor laws instead, which require anyone entering a venue that serves alcohol after 10 pm to have their ID scanned, regardless of their age (or social status, obviously).
The 49-year-old prince, who is married to Australian-born Princess Mary, was in Australia for a yachting regatta.
Prince Frederik's latest news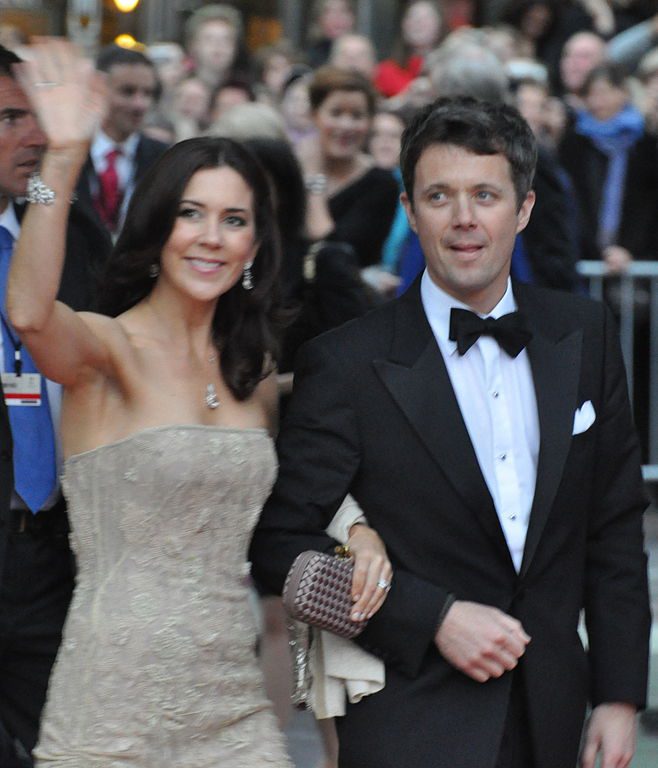 The Jade Buddha co-owner, Phil Hogan, said that the experience was extremely embarrassing for everyone involved and especially awkward for his security staff.
He stated that Frederick arrived with plain-clothes police from the dignitary protection unit who asked the owner to let him in despite not having ID.
Read more: Nordic Noir With An Irish Twist
"They said they were police, and it all seemed very irregular given the law is we have to scan people. The security guys were doing all the talking, but to be fair to the Prince, he seemed very nice. He must have been keen to go there because he went away and came back 15 minutes later."
Security had to Google the prince's name to confirm his identity. At the same time, the officers contacted the Office of Liquor and Gaming Regulation to ask for permission to let the prince enter the venue.
However, an OLGR spokeswoman said the regulatory body was "unaware of this incident until the evening of Monday, 21 August".
Hogan was rather surprised by their response, claiming his staff followed the strict protocol as usual. "That's new to us. We did everything we possibly could," he said.
Hogan claims this incident is just a symptom of a much larger problem, the "tip of the iceberg." "For every prince that gets knocked back, there are a million normal people," he said. "With all the best intentions of lawmakers, it's a ridiculous law."
Read more: Did The Italian Prime Minister Caught Lying On His Cv?
Queensland Police Commissioner Ian Stewart denied that the prince was turned away, claiming that the problem with ID was resolved during two earlier meetings with the Crown Prince's entourage.
"The Prince at no time was party to those conversations and wasn't even present when the security personnel made those arrangements," he said to the reporters.
Still, the incident caused quite a kerfuffle over the state's strict lockout laws that had been introduced in July.