Let's face it, few people enjoy public transport. The daily commute is a necessary evil for many. But given the chance, many of us would love to escape this everyday drudgery. How though? Time to step on board the Taipei Forest Bus.
Taipei florist Alfie Lin has challenged the daily commute's monotony. This hum-drum daily routine has been transformed into an unforgettable fragrance-filled experience. Inspired by the nature he works with daily, Alfie Lin decided to spread some floral love around Taipei through his forest bus.
He's converted an ordinary single-deck city bus into a vibrant traveling greenhouse, filled to the brim with plants native to Taiwan and currently in season, such as orchids, ginger lilies, and a variety of ferns.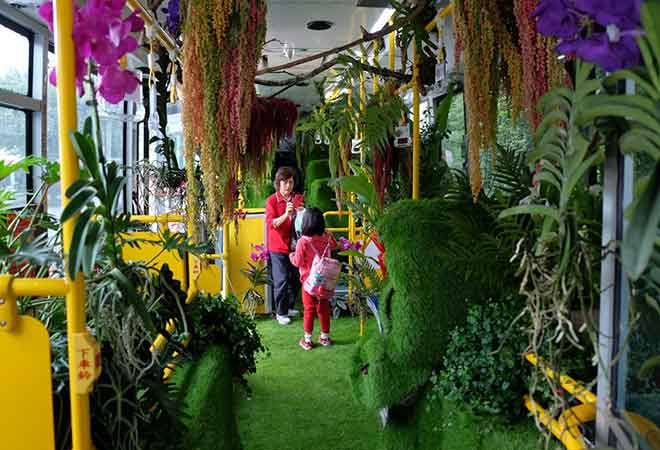 "[The commuters] can smell the scent of summer on the bus and see the vibrant green plants to feel messages from nature," the designer and artist said about the inspiration behind his forest bus.
Read more: Try A Virtual Escape Room And Spice Up Your Next Zoom Call
A bus Mother Nature would be proud of
Stepping foot inside the forest bus feels like entering Narnia. Although he is better known for his minimalistic elegance, Lin has used every inch of the previously bland bus interior. Wildflower springs are tucked into window ledges, epiphytes hang gracefully from handrails, and grass covers the bus floor and seating.
The forest bus, which takes around 20 lucky passengers, is currently toll-free and runs on a week-long trial as part of a wider initiative to increase Taipei's greenspace. It runs along a route that takes in several Taipei markets, a popular temple, a baseball stadium, and an art museum.
Read more: Spanish Officials Pull The Plug On Cocaine Crushing Cards
Not your normal bus service
The bus has proved popular with its passengers, with more and more people queuing to get on board. Taipei locals hope the forest bus becomes a regular fixture on their roads.
Museum employee Larry Huang is also a huge fan of the bus and has been on it three days in a row, saying: "There is no rushing on and off like a regular bus. I feel like I'm at a party with friends."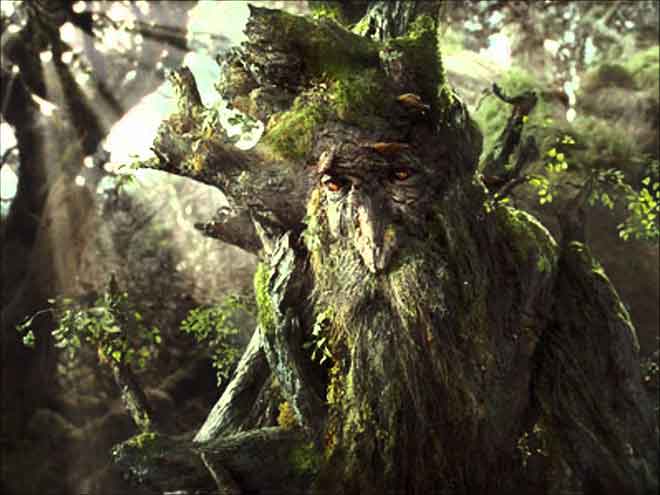 Indeed, unlike regular public transport, passengers on the forest bus seem unwilling to alight at their stops. The bus has become an attraction, with people riding the bus more for the journey than the destination.