How would you like to get your hands on a solid gold Darth Vader mask? If you have a spare $1.4 million in pocket change your luck is in.
To mark the 40th anniversary of the first Star Wars movie a Japanese jeweler created the mask for Star Wars fans who have money to burn.
The Ginza Tanaka store in Tokyo have designed and commissioned the pieces. A team of ten master goldsmiths each worked on a separate section of the helmet. The completed pieces were then brought together to create the stunning gold mask.
What you won't be seeing is successful purchasers strutting their new Sith Lord accessory on the local high street. The helmets are not designed to be worn and there is no opening for anyone who'd be tempted to try it on. This may be a blessing though as the finished object weighs an eye-watering 33 pounds.
About that weight. The St. Edward's crown is a coronation crown used in the past to crown UK monarchs. It was considered heavy at 5 pounds. If that's too hard to imagine then the gold Darth Vader mask is roughly the same weight as a cinder block.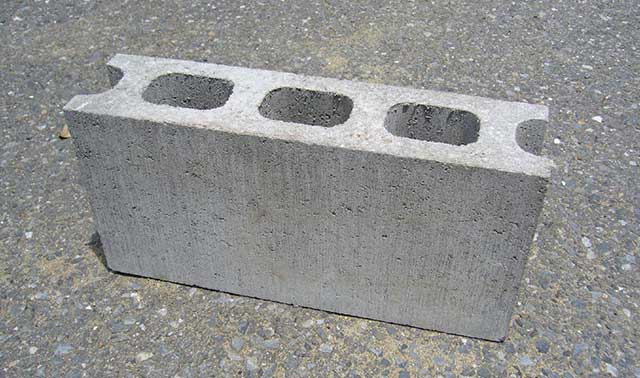 Due to the complexity and level of artisan skill required, buyers must be patient, with a waiting time around the three month mark being quoted for a finished piece. If you're interested you just need to pop in to their flagship store in the upmarket Ginza shopping area of Tokyo.
So, when can you get your hands on this homage to one of Hollywood's finest villains? There's only one day that's appropriate. May the 4th, Star Wars Day.
Ginza Tanaka are one of Japans oldest and well established jewelers. Founded in 1892, in Tokyo, the company manufactured Japans first pocket watch in 1928 and provided the commemorative medals for the 1964 Tokyo Olympics.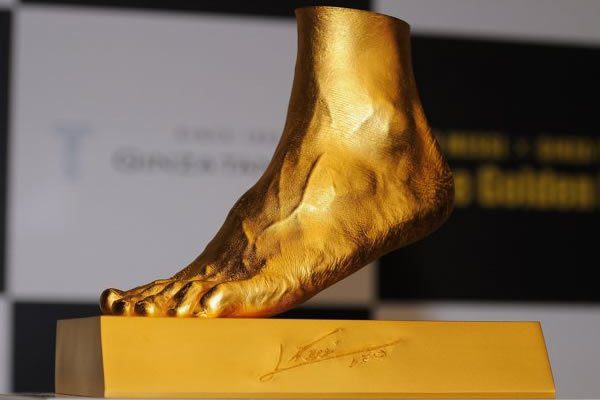 In recent years Ginza Tanaka have become renowned for their goldsmith work. A full scale gold model of Lionel Messi's left foot was crafted in 2012. The price-tag? A cool $5.25 million. They followed this up in 2013 with a solid gold Disney inspired Christmas tree, a snip, at $4.5 million.