For the villagers of Kampung Pelangi, home really used to be a bit of a dump. But today, the former slum is one of the most beautiful places to visit in Indonesia. Painted hundreds of different colours, the multi-colored rainbow village now hosts thousands of tourists from all around the world.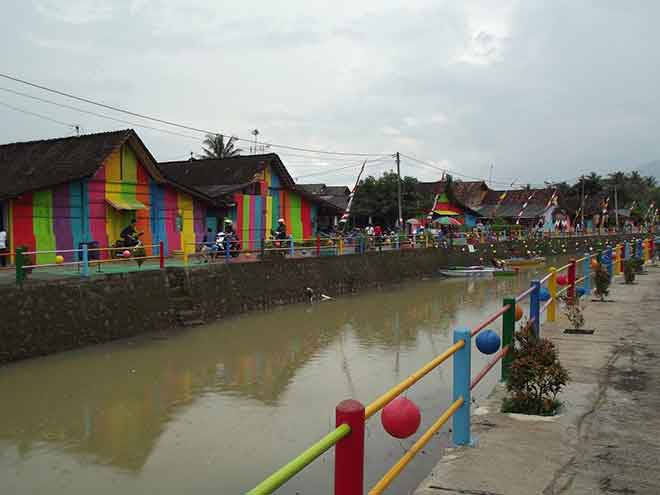 Proving that sometimes all you need is a lick of paint, the village has completely transformed its fortunes and pays testament to the creativity of its residents. While its official name is KampungPelangi, it's now more commonly known as the rainbow village.
Read more: The Improbable Tale Of The Tunnel Of Love In Ukraine
Not so colourful beginnings
Before its colorful transformation, things were not looking good for KampungWonosari (the previous name of the village.) Located in the Semarang district, the place was a slum with below par living conditions, ugly buildings and absolutely no reason for tourists to visit it. Luckily for its residents, the local government decided that a revamp was in order and $23,000 was spent to re-develop KampungPelangi.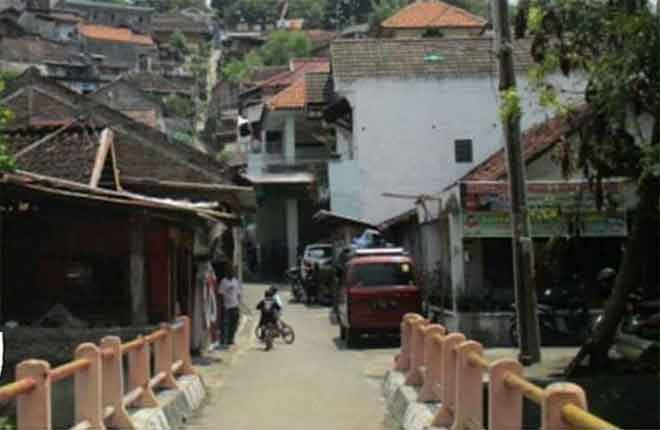 From slum to spectacular rainbow village
The residents of KampungPelangi set about using the $23,000 they were given to paint 232 houses in the village. The houses were painted in hundreds of different colours, creating a stunning townscape inspired by a rainbow.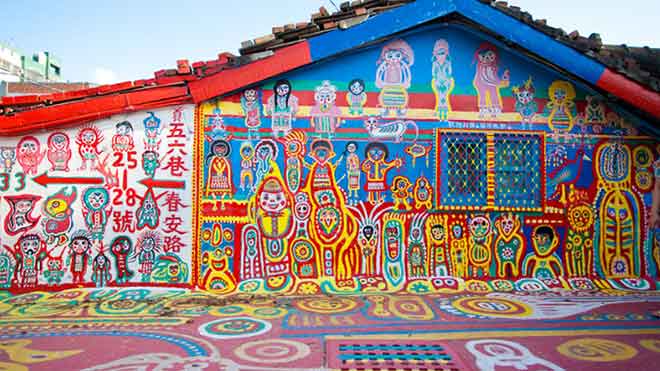 While some houses were bright teal, others were painted green and golden. Others still were painted in more than one colour, along with bridges, benches and other street furniture in the area. The end result was a village that is showered in colour – and visitors.
Read more: Try Banana Jeans This Summer
The colourful project has become a huge success story for the area. Tourists have begun flocking to KampungPelangi, bringing some much needed tourism revenue with them. The Instagram-friendly village has caught the eye of professional and amateur photographers alike, no filter required. Residents of KampungPelangi have taken advantage of this lucrative opportunity by offering souvenirs and local food to visitors.
A wealth of colour
A simple paint-job has completely changed the fate of KampungPelangi and its residents. Following the rainbow village's success, the Indonesian Government has been inspired to double its investments in KampungPelangi. With even more budget to improve the area, the Government really wants to put the rainbow village on every tourist's must-visit list.
The increased budget will be used to paint another 390 houses in the village. The river that runs through the village will also be cleaned.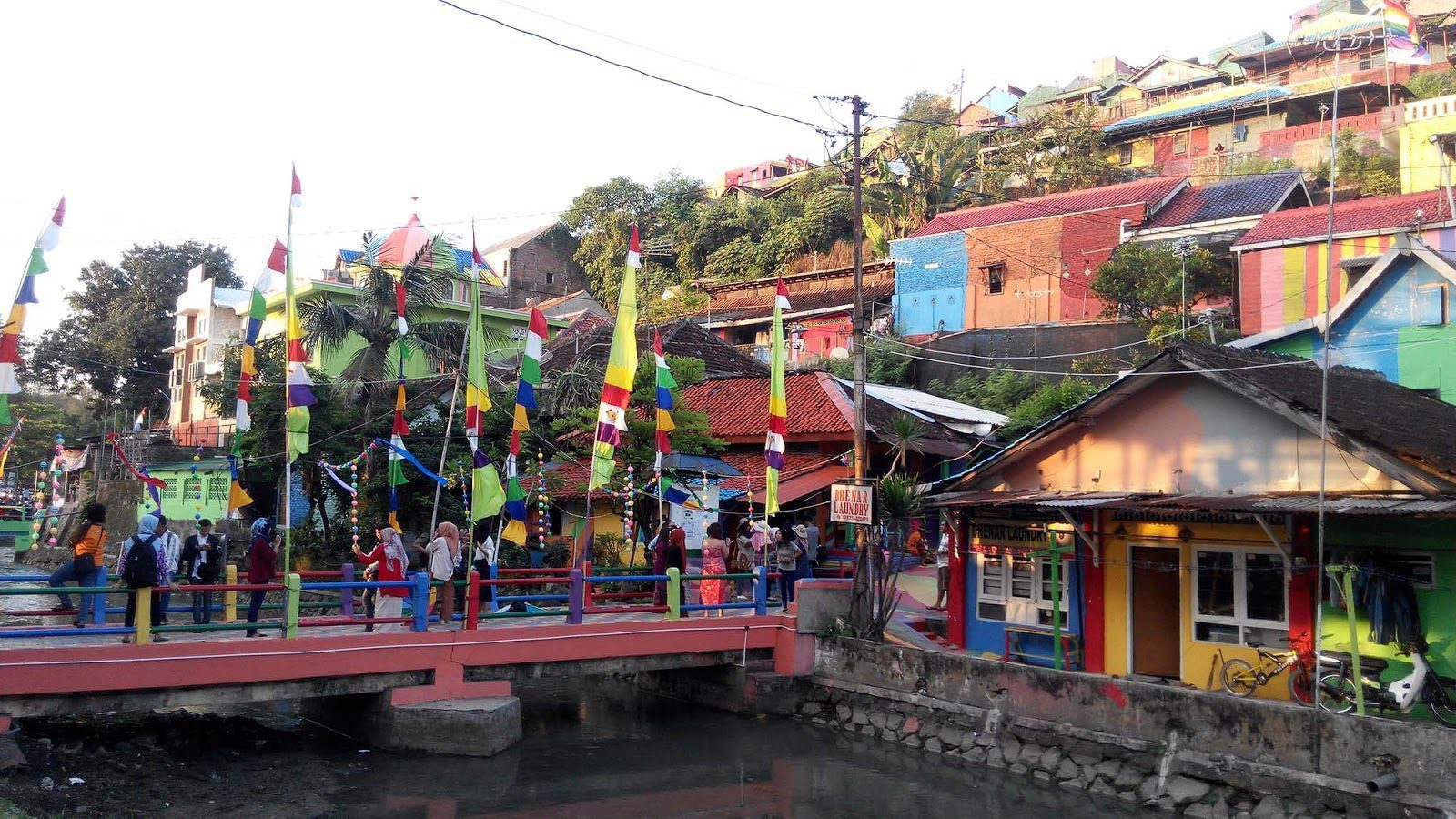 For many, the pot of gold that exists at the end of a rainbow is mere myth. But for the lucky residents of KampungPelangi, it was a rainbow that brought them their good fortunes. As other villages follow their lead, for the villagers of KampungPelangi, it truly is a rags to riches story.