Ever heard of the term beer cycling? No, we haven't either. Always willing to take new ideas on board, we're intrigued by the concept of recycling urine to get absolutely smashed.
It would seem an ingenious notion. However, on closer inspection, there's a little bit more to the idea than quaffing down copious amounts of your own piss.
Danish microbrewer Norrebro Bryghus will be selling their unique Pisner beer at this summer's forthcoming Roskilde Music Festival. Launched in 1971, Roskilde is now Northern Europe's largest music festival, with 133,000 people attending the event in 2014.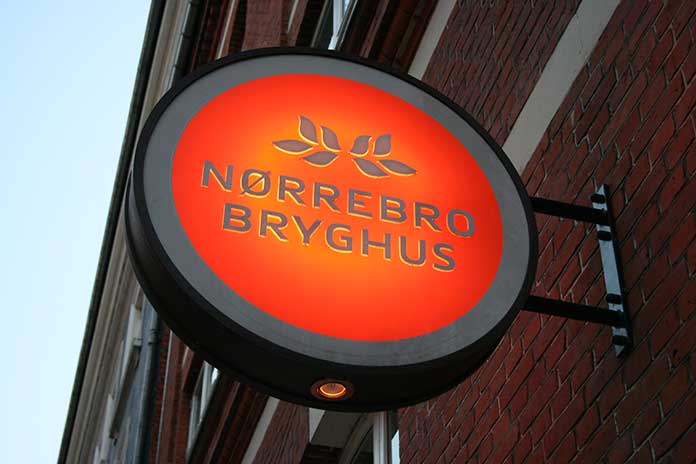 The microbrewer from Copenhagen has a fairly special USP. This batch of Pisner beer, 60,000 bottles, has been made from barley fertilized with 50,000 liters of urine from the Roskilde concert-goers of 2015.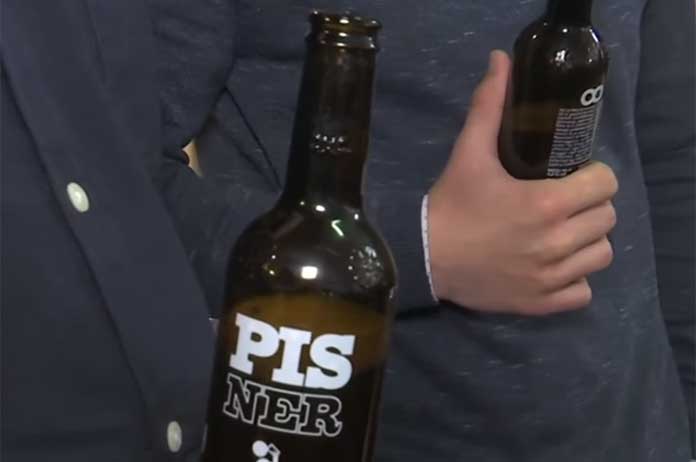 In 2015 the brewer, working with Roskilde organizers, went to great lengths to realize their beer cycling nirvana. Urine was collected using specially engineered storage vessels and then transported to local barley fields for fertilizing.
A traditional fertilizer would be either manure based or contain artificial nutrients. The Danish Agriculture & Food Council (DAFC) instigated the partnership with the festival to promote beer cycling and is credited with coming up with the unusual scheme.
Leif Neilsen from the DAFC states, "It's about changing our approach to waste, from being a burden to being a valuable resource,"
Leif goes on to explain, "The huge amount of urine produced at festivals was having a negative impact on the environment and the sewage system," adding, "But beer-cycling will turn the urine into a resource." and, "I think most people can see the reason and the fun behind making a personal contribution to beer brewing, and the fact that rock music is involved will help us get our message across."
Henrik Vang is the  Chief Executive of brewer Norrebro Bryghus and admits he's had some entertaining moments during the project. Vang explains, "When the news that we had started brewing the Pisner came out, a lot of people thought we were filtering the urine to put it directly in the beer, and we had a good laugh about that"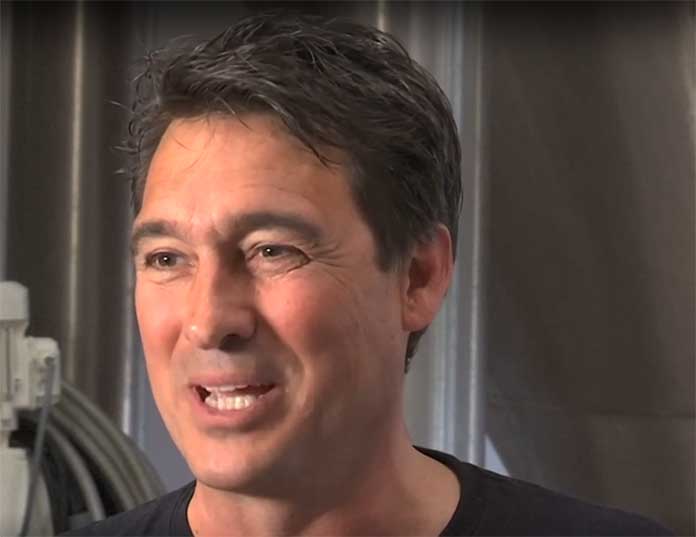 So, whose urine could have helped produce the beer you'll be drinking? Of course, you'll have no idea from the thousands of ordinary festival-goers. However, urine was also collected from the performing acts of the 2015 Roskilde festival. Headliners included Paul McCartney, Florence + the Machine, Kendrick Lamar, Pharrell Williams, and Nicki Minaj.
The beer to be sold at Roskilde this year could be a valuable collector's item in years to come.