While some teenagers may be content hanging out in their rooms all day, one teenage boy in Assam, India, dedicated his life to planting a forest. It's been a few decades since Jadav 'Molai' Payeng planted the first of many seeds in his Assam forest, becoming known as the Forest Man of India in the process.
It took Jadav over 30 years to build the dense forest that stands in his childhood homeland. The forest currently stands at 550 hectares – that's over one and a half times the size of New York's Central Park! Paying credit to its creator, the forest is now known as Molai Forest.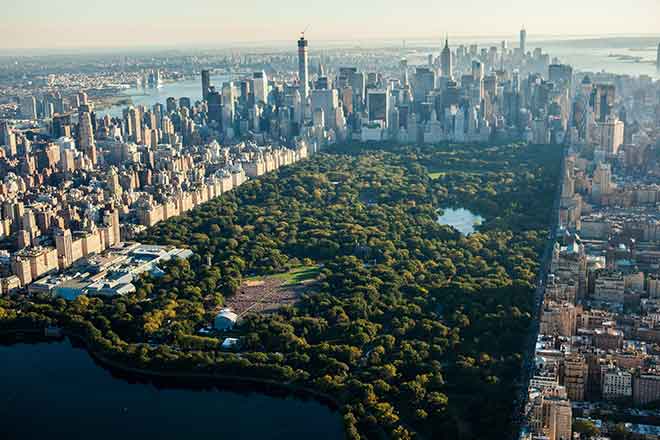 There's no place like home
The roots of Molai Forest begin back in 1979, when the young Jadav Payeng had just finished his Class X exams (the Indian equivalent to GCSEs) and returned to his family home on Majuli Island in the state of Assam. Majuli is the world's largest river island, sitting in the middle of Brahmaputra River. However, it has suffered from extreme soil erosion over the past 100 years, thanks to heavy monsoon flooding and climate change.
It was this erosion that created Aruna sapori, a barren sandbar islet that Jadav decided to transform into lush woodland. The day Jadav returned home, he walked along the barren islet and saw scores of snakes dying in the scorching Indian sun. With no vegetation to protect them, the young Jadav turned to his village elders for help. They gave him a handful of seeds, no more than 50, and 25 bamboo plants, and told him that they could do no more.
Changing the Assam Forest, one seed at a time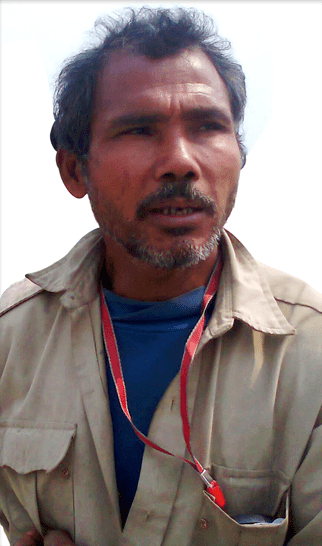 Undeterred, Jadav Payeng began planting his handful of seeds in the dry, weather-beaten soil of Aruna sapori, stabbing the earth repeatedly to create holes deep enough for the plants to take root.
As the trees matured and grew ever taller, they gave Jadev the seeds he needed to expand his forest even further. To give the seeds enough nutrients and water to grow, Jadev created an irrigation system, powered by monsoon rains and earthen pots. He carried in cow dung, termites and earthworms to improve the soil's fertility.
Forest Man of India branches out
Thanks to the many different plants now growing in Molai Forest, including bamboo, teak, banana and mango, a whole host of wildlife have moved in. The forest is home to Bengal tigers, rhinoceros, apes, vultures and over 100 deer and rabbits. A herd of 100 elephants visits the forest annually, and 10 baby elephants have been born in Jadev Payeng's forest in recent years.
Not satisfied with transforming one barren wasteland, Jadev has now turned his attention to a neighbouring islet.
The Molai Forest has become something of a legend, along with its creator. In 2013, Jadev Payeng became the subject of a short film documentary called Forest Man, which later won Best Documentary at the 2014 Cannes Film Festival.
Jadev himself has also collected some accolades for his hard work, picking up the Padma Shri in 2015, the fourth highest civilian honour in India. Nothing, however, could compare to the reward that now stands in his backyard. Acres of lush forest, filled with life, that the 'Forest man of India' singlehandedly built from the ground up.