Horsey McHorseface may be the best name ever bestowed on a racehorse. Not only that, he's just gone and won his maiden race in Australia.
Horsey McHorseface, who has been dubbed "The Peoples Horse," is now not just famous for his name. He's adding to his infamy by winning his first race after only four starts. With jockey Keegan Latham, Horsey McHorseface managed to beat 13 other runners in the Arthur Thompson Memorial race in New South Wales, Australia. He completed the race four seconds faster than previous runs, showing that the three-year-old gelding is only getting stronger.
Horsey McHorseface got his moniker after a poll in Britain chose "Boaty McBoatface" as the name of a polar research vessel. Unfortunately, that name didn't stick, as it has now been named after Sir David Attenborough instead, but that hasn't stopped people around the world from having their own spin on the light-hearted name.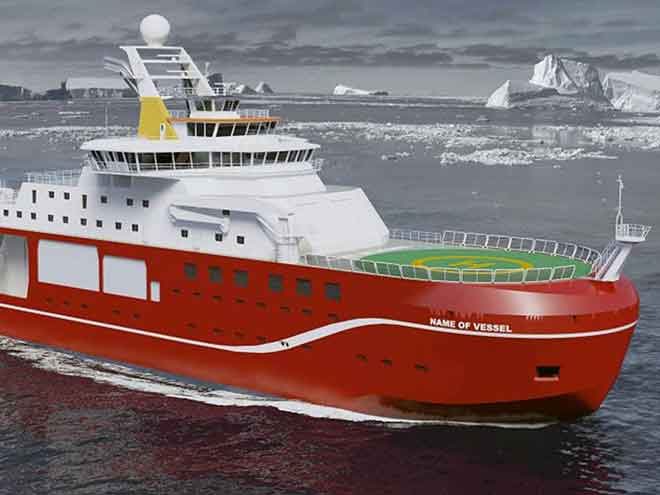 After Horsey was bought in New Zealand, it didn't take Australian owner Joe Rosetti long to come up with the name, convincing the co-owner Bjorn Baker that it would be a good fit.
Racing manager at Warwick Farm racecourse, Jake Bruce, told sources about the name, "We had a laugh about it in the office and thought, 'Hey, why not?'"
Hoping the name would be something that would interest people, Bruce added, "Any publicity is good publicity. He's got as good a chance as any to make it, and we'd absolutely love to win with him on a big day. It would be a) hilarious and b) great for the owners."
The "Name McNameface" trend isn't limited to horses and boats. Wrexham, Wales, has its very own "Pubby McPubface." There is also a "Planey McPlaneface," and a train service last year was temporarily dubbed "Trainy McTrainface."