News flash: customs officials in Abdali, Kuwait have captured an unlikely suspect in a drug-trafficking scheme near the Iraqi border. As Kuwaiti newspaper al-Rai reports, a homing pigeon was caught in the act of smuggling a small rucksack containing up to 178 ketamine pills – an illegal party drug.
The actual quantity of seized narcotics is up for dispute, according Andrew Blechman, author of Pigeons: The Fascinating Saga of the World's Most Revered and Reviled Bird (Grove Press, 2007). As he puts it, while very possible that the pigeon was drug smuggling, "the photo doesn't look like 170 [pills were confiscated], [but rather] more like 30."
Even if the number of the pills in this pigeon was smuggling has been exaggerated, this wouldn't be the first case of a pigeon mixed up in the drug trafficking underworld. In 2011, Colombian police apprehended a pigeon smuggler who failed in his attempt to transport drugs over the high walls of the prison.
The reason for this failure? The poor bird's package was simply too heavy for him to handle. "We found the bird about a block away from the prison trying to fly over with a package, but due to the excess weight it could not accomplish its mission," said local police chief Jose Angel Mendoza.
Yet another incident occurred in 2015, when prison guards at La Reforma Prison in Costa Rica caught a homing pigeon carrying a zipped pouch with cocaine and marijuana inside.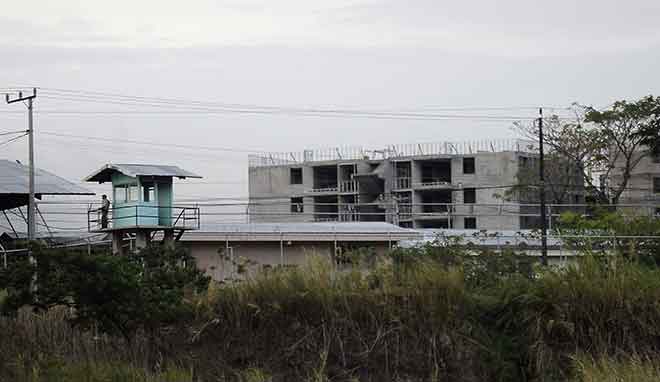 Abdullah Fahmi, a reporter for newspaper al-Rai, told the BBC that this recent capture marks the first avian arrest in his region, though customs officials have known for some time that local drug smugglers have been using pigeons.
The jury is still out on the fate of the Kuwaiti pigeon who seems to simply have gotten mixed up with the wrong crowd. Let's hope that this bird gets the rehabilitation he deserves, and soon finds a more positive outlet for his homing talents.