Now, you might not think that conflict and fighting in Gaza would spur a new dating site, but, against all odds, it has done just that.
With the high number of men losing their lives during the conflicts, there has been an increase in the number of women in Gaza, and particularly in the number of women who have been widowed as a result of the fighting. With all these single women, Gaza clearly needed something to rectify this.
And so saw the beginning of a new Gaza dating agency, known as Wesal. But this is no ordinary dating agency. Islamic law allows men to be married to up to four wives. The term "wesal" is an Arabic word, meaning "reunion" or "communion", and this dating site allows men to seek either a second or third wife, choosing one from the number of the widows who have also signed up to the site.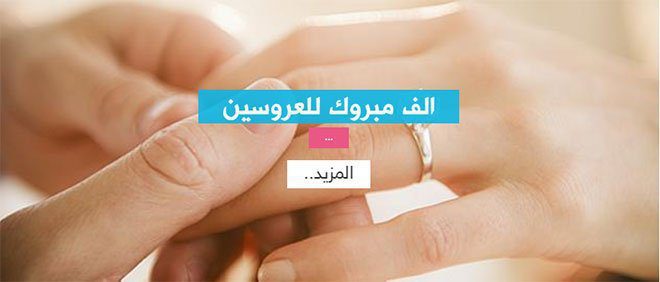 The site allows women to also have a say in whom they choose to marry, which is a more modern aspect, compared to the traditional ways in which people in Gaza are married. Traditionally, the residents in the Gaza Strip would arrange marriages through a khattaba. The khattaba is a woman who, with the groom's mother, would visit the homes of potential brides in order to see if they measure up to the groom's family's requirements. In what many may regard as rather intrusive, the khattaba would check the potential bride's physical appearance, including noting their body shape and features, as well as their skin color and teeth, among other things.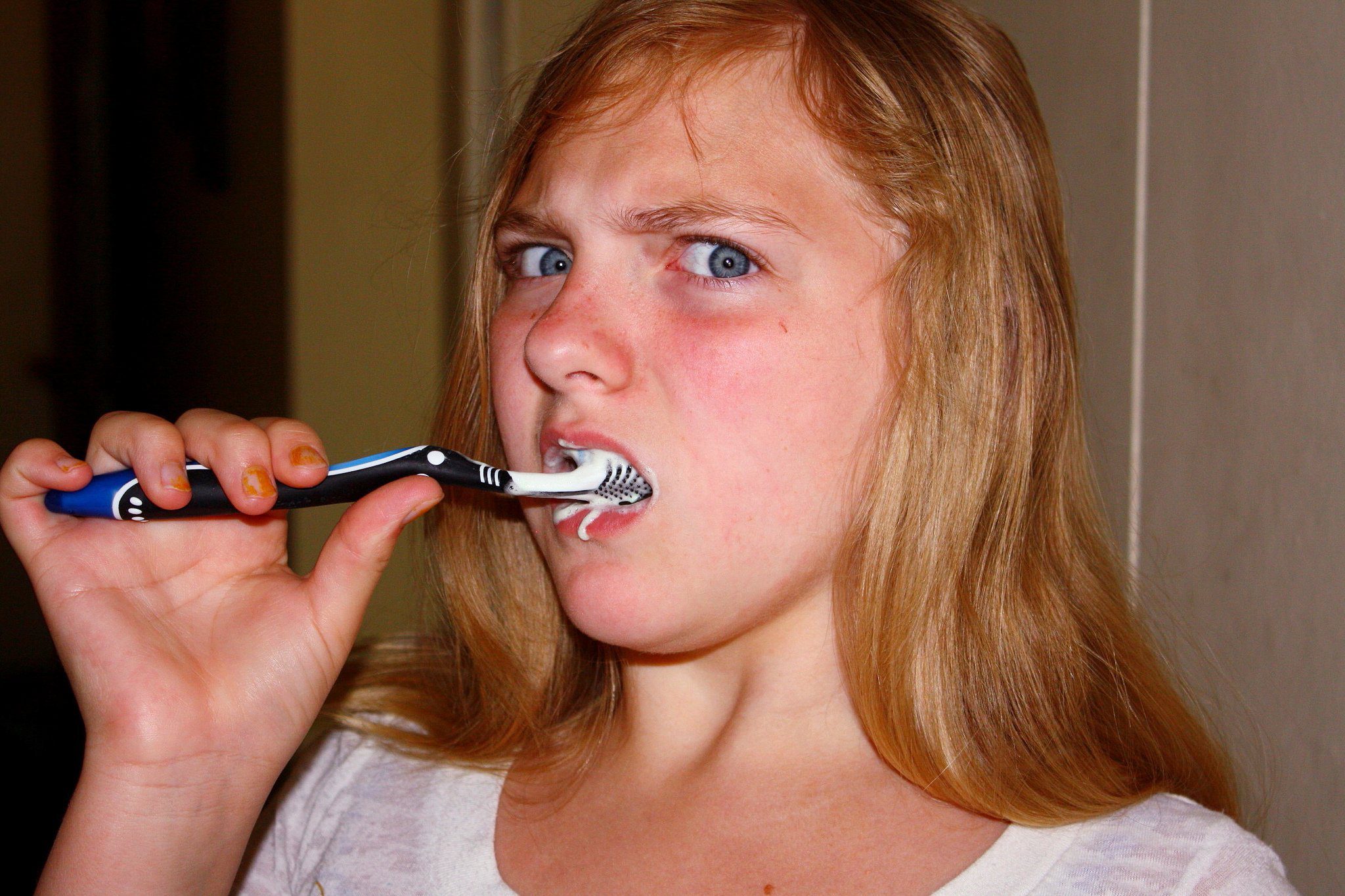 If a bride was deemed to be good enough, a proposal would then be made at the bride's family home, usually over coffee.
With this new dating site, the women also have a choice in who they will marry. Wesal allows each person to "like" the other and if there is a mutual like, the man will be given the woman's address allowing him to then show up at her home to propose to her in the traditional way.
The way in which Wesal works is a little different from other dating sites, in that there are no profile pictures or online chats; as this would be against Islamic law. There are also other requirements for people signing up to the site, including occupation, number of children, and salary, as well as swearing to Allah that all the information is correct. Many other dating sites, such as Tinder, are forbidden, so this new Gaza dating agency is quickly becoming popular.
Since the site launched in March of this year, it has resulted in 160 weddings. Half of the men who have requested a marriage on the site have been those looking for their second or third wife, but as yet, there have not been any men looking for their fourth.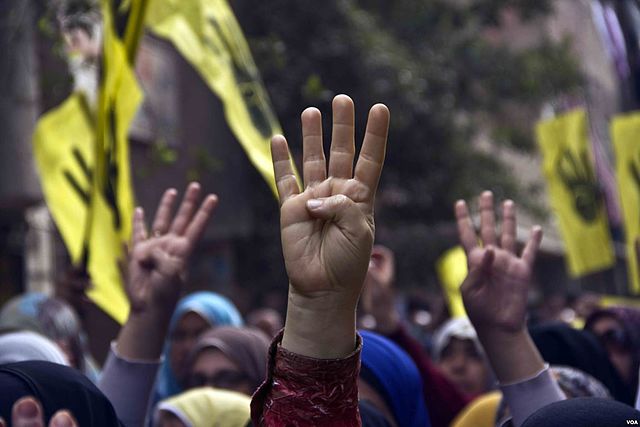 Women who have been widowed find it extremely difficult to remarry in Gaza, and with Wesal, they're able to find a new husband who will be able to provide them with a better life financially. Often, the family of the deceased husband pressures the widow to marry her brother-in-law, in order to keep finances within the family, without giving the widow much of a choice.
The site was founded by Hashem Sheikha, a 33 year old Palestinian who was born in Saudi Arabia and clearly saw a gap in the market in Gaza. Sheikha hopes that his site will also encourage young, single women to sign up to find a husband, as there has also been an increase in the number of unmarried women in Gaza. He also hopes that more divorced women will use the site to remarry. Traditionally, divorced women in Gaza would not be allowed to remarry.
Hashem Sheikha says that his site is helping to turn tradition on its head. Wesal lets women be a part of the marriage decision, as it allows them to choose a husband based on certain criteria. Before this, women would not have had much say in whom they married, as the decision was effectively made for them
So far, Wesal has been successful, despite some people voicing opinions against it and likening it to a financial transaction, as one woman was quoted in the New York Times as saying, "women are not a sack of onions".
However, many people have found success through the site, with men with children finding widows or divorcees with children, resulting in the families coming together as one happy family. One 38 year old man, Rami Shatali, who was quoted in the New York Times, said his wedding made him "the happiest man in the world".