Picture the last time you felt bored. What did you do? Maybe you doodled on a scrap of paper or scrolled through an old classmate's social media account. Or perhaps you simply started singing a song that was stuck in your head. The latter is exactly what Thean See Xien, a 31-year-old Malaysian man, started doing one day in 2002.
During a particularly boring moment, Thean began singing his national anthem. But then he started wondering what other countries' national anthems might sound like. And while most people set personal goals related to career growth or healthy lifestyles, Thean See Xien soon developed his own unique challenge – learning how to sing national anthems with native-like ability.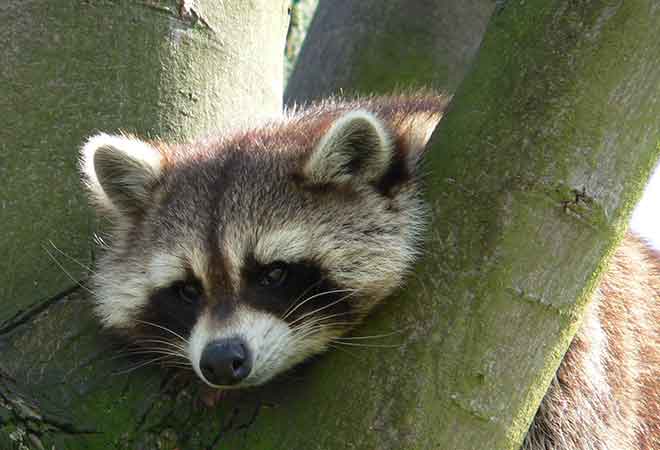 Fast forward to 2017. Thean's hobby has become an astounding feat of perseverance. He has learned a whopping 112 national anthems of the world by heart. His singing encompasses the music of countries found in Asia, the Americas, and nearly all of Europe. And since this dedicated man speaks only Malay and English, his journey has been both fun and challenging.
As he progressed through learning patriotic music that spans the globe, Thean See Xien found that the Danish and Arabic national anthems were the most difficult for him to master. By contrast, learning how to sing in French and German proved easier due to more straightforward pronunciations.
You may wonder whether Thean See Xien's ability to sing 112 national anthems is pointless. After all, the Malaysian oil and gas company where he works as an in-house counselor doesn't seem like an ideal place for showcasing Thean's talent. But his special skill has actually proven useful when Thean interacts with overseas business contacts. For instance, he was able to learn and perform Saudi Arabia's national anthem for an important work event.
This ability also came in handy when Thean See Xien was attending university. He had just begun teaching himself the first several songs he would learn, and his unusual pastime helped Thean make new friends. He soon found that singing national anthems from international students' home countries was a great party trick and conversation starter!
The dedication that first drove Thean See Xien to create his own unique hobby is now stronger than ever. He categorizes himself as a mere shower singer, but has no intention of ending his quest to learn new songs.
Thean See Xien plans to continue until he has learned the national anthem of every country in the world – 195 in all. By the way, the Malaysian songbird certainly has the talent to do so, as he has an astonishing IQ score of 176. In other words, he's a genius.
While Thean already knows his first 112 national anthems by heart and can pass off as a native speaker when singing them, he will run out of new tunes to learn sooner or later. With this in mind, it now seems more important than ever for the human species to colonize Mars – we can't let this man's fantastical brainpower go to waste!