Researchers from the Massachusetts Institute of Technology's Tangible Media Group have decided that we all deserve something a bit different at dinner time. Pushing the boundaries in 3D printed food is what makes these brainiacs tick. Laser focused on taking carbs to a whole new level, they've just invented shape-shifting pasta.
With the wonders of 3D printing, experts Wen Wang and Lining Yao have invented pasta that changes shape when it comes in contact with hot water. But don't worry, your meal has no intention of transforming into a werewolf!
The newly-engineered food comes in flat packs à la Ikea. Luckily there's no assembly required and they don't have unfamiliar Swedish names like Äpplarö.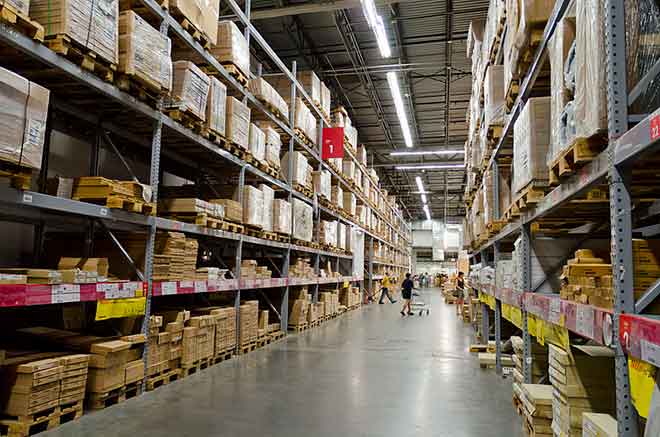 Each flat pack consists of multiple thin layers separated by gelatin. When the top layer starts to absorb water, individual noodles appear and curl themselves up into tube shaped pasta. Et voilà! Shape-shifting pasta.
With this success, some people might have patted themselves on the back and called it a day. But not so with Wen Wang and Lining Yao, who are perfectionists at heart. Collaborating with Matthew Delisle, head chef of L'Espalier restaurant, the MIT researchers were intent on incorporating their innovation into a fine French dining experience. They soon developed several varieties of pasta and noodles that would go on to whet the "transformative appetite" of VIP diners in Massachusetts.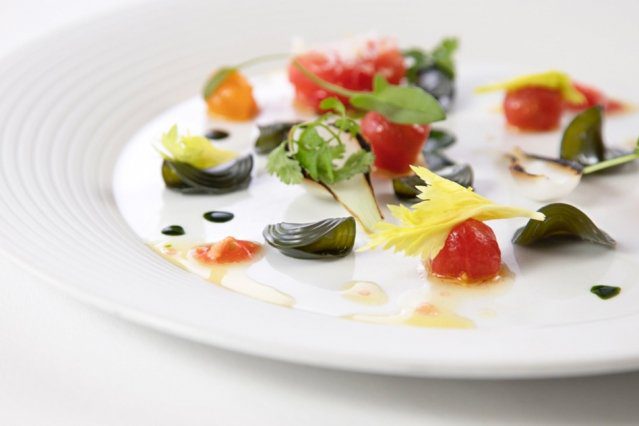 Though it may seem over the top, 3D printed pasta is not just a novelty product. In fact, this innovation just might revolutionize food transportation. Packages of traditionally-shaped pastas like penne or fusilli contain a lot of air. Wen Wang and Lining Yao found that even the most optimized packaging of macaroni results in 67% air volume – a lot of wasted space.
Further development of their flat-pack noodle concept will ensure pasta packaging is made far more efficient. Food producers would be able to reduce both packing materials and shipping costs by implementing Wang and Yao's invention.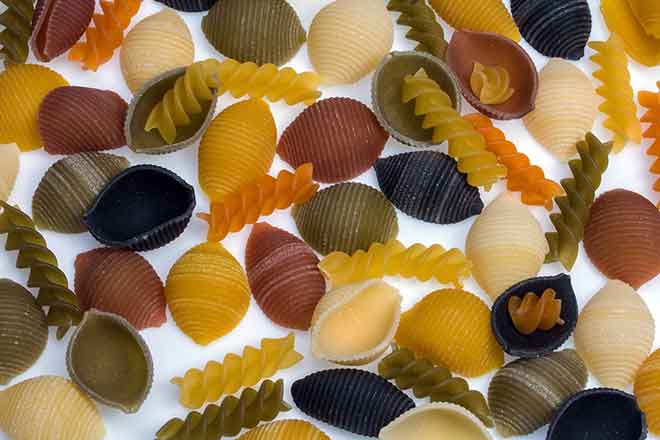 However, the research team still has some kinks to iron out. According to Wen Wang, flat-pack pasta "had great texture and tasted pretty good". However, colleague Yao adds that because it's gelatin based the pasta lacks the satisfying starchiness of the real thing.
Flat-pack pasta successfully transforms due to thin layers of gelatin absorbing water at different rates. Lining Yao wants to include more starch in order to better replicate traditional noodle and pasta textures. Her ultimate goal in  3D printed food is to create a stellar blend of science and starch: a shape-shifting dumpling.
One day, these innovations may change pasta production and food transportation forever. And one last tip – VC's and stockbrokers, we're looking at you – a peek into the pasta industry might be a wise investment.