A group of Lego boffins have taken renewable energy to another level by building a Lego wind turbine.
Not only that, it's a record breaker. The turbine has been recognized by the Guinness Book of World Records as the largest Lego wind turbine ever built. Ok, they can't have had much competition and we doubt there's been any previous attempts. But hey, it's lego, they're Danish, probably cuddly, definitely ethical and AWESOME!
The project was commissioned by Lego to highlight it's commitment to renewable energy and successfully reaching it's energy targets 3 years ahead of schedule. Impressed? Get this. Lego now balances 100% of it's energy use with renewable energy.
Legos achievement didn't come cheap though. The entire project took 4 years to deliver and cost a shade over $900 million. So, we reckon, they'll probably have to shift at least 20 Lego Technic sets to make up the shortfall.
Whilst they did just drop nearly a billion dollars they do now part-own two off-shore wind farms. Their Burbo Bank windfarm in Liverpool Bay can generate up to 258 megawatts and provides enough energy to power 230,000 homes. To clarify, that's real homes and not the lego variety. At 200 metres high the Burbo Bank turbines are the tallest wind turbines in the world.
The other windfarm has the catchy name of 'Borkum Riggrund 1' and lies off the coast of Germany.
The record breaking Lego wind turbine is slightly smaller than the real thing. Standing 7.5 metres tall there were 146,000 lego bricks used during the 600 hours it took to construct.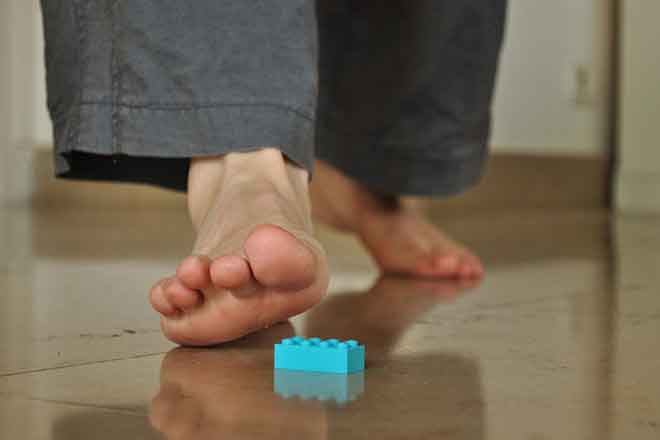 Currently on display in Liverpool the Lego wind turbine shall eventually go on permanent display in Legoland Windsor, England.
Lego aren't stopping there though and have clearly caught the renewables bug. The Danish firm plan on installing 20,000 solar panels on the roof of their Jiaxing factory in China. The solar panels will provide enough clean energy to power 6,000 homes.